We empower organizations with data-driven insights
We support organizations with data tools and services on their journey from data to insight.

Our team has already supported over 75 companies on their way to becoming data-driven organizations. Among them are well-known organizations such as Swiss Life, Energie Wasser Bern (ewb) and Homegate.
Novalytica brings together a team of highly skilled and ambitious individuals with experience in economics, fi­nance, statistics, physics and real estate and a pas­sion for data. Our goal is to simplify access to data-driven decisions with user-friendly data tools. As an of­ficial Microsoft PowerBI-Partner we are your reliable partner for any analytics challenge with Power BI or within the Microsoft Azure-Environment.
Passion for creating value from data?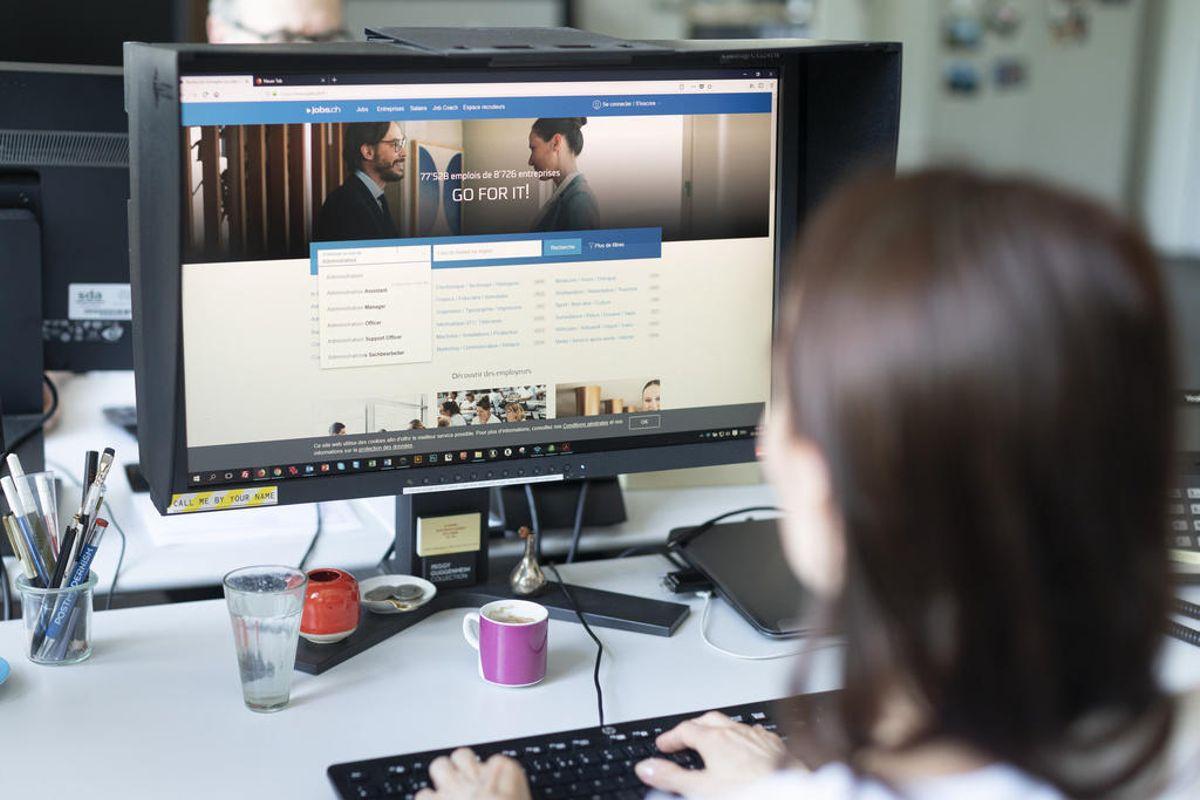 Conventional employment data are usually published with a substantial delay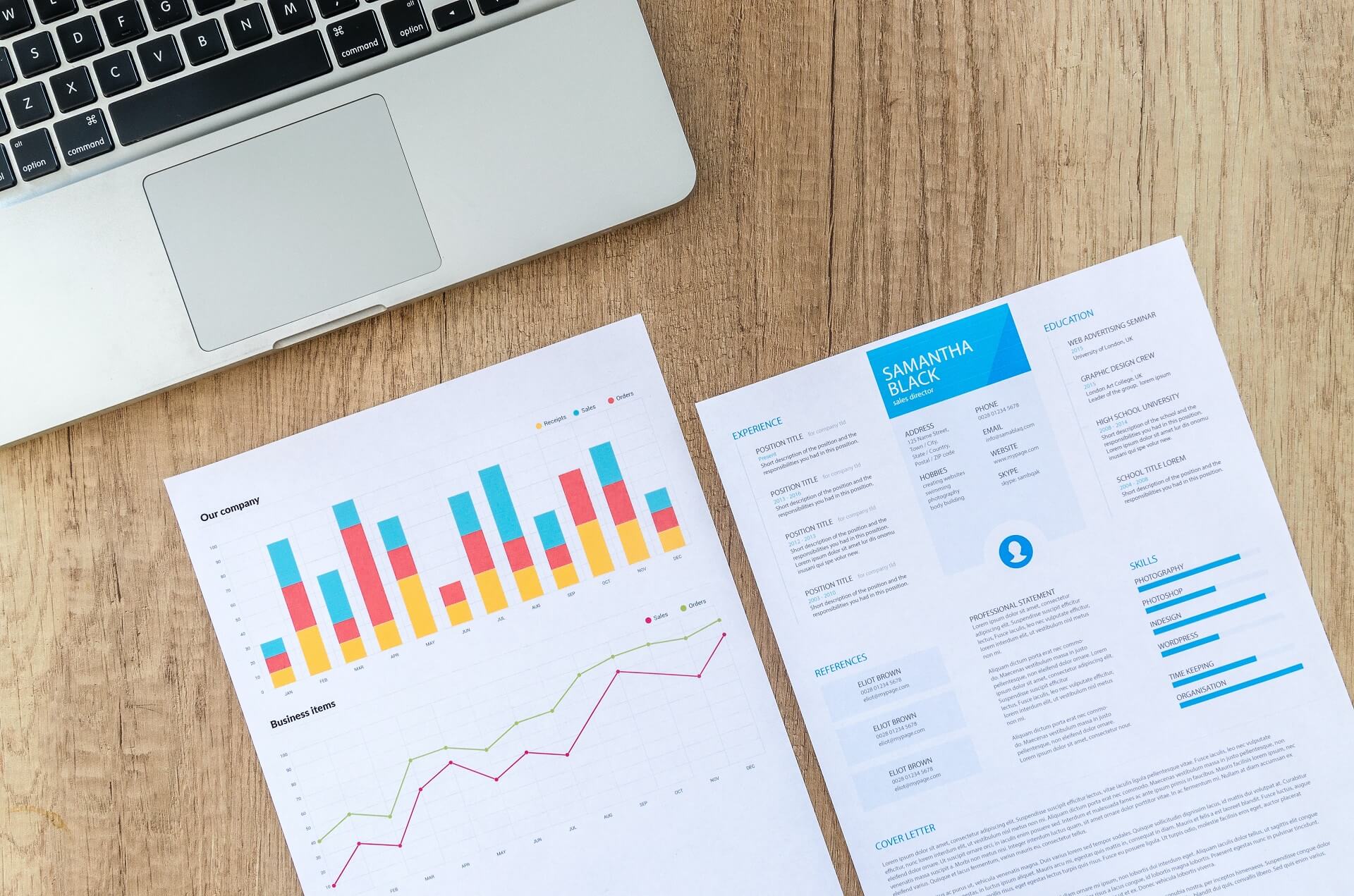 Roman Liesch complements the Novalytica team Roman Liesch complements the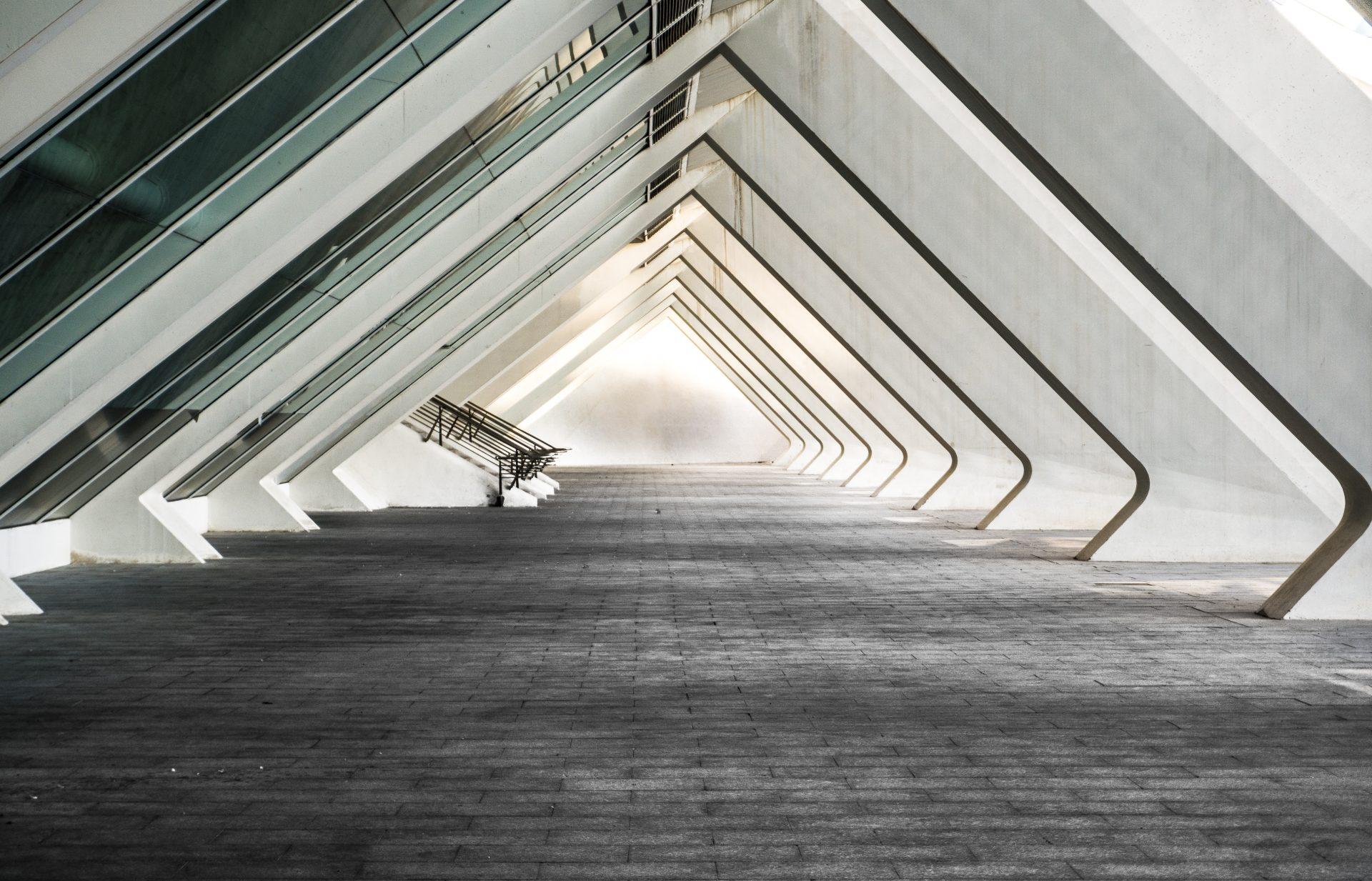 Smartconext has been nominated for the Best of Swiss Web