The Real Estate Days will take place in Davos on 5 & 6 November 2020. This is the leading Swiss real estate conference where experts exchange views on the national and international real estate market. 
As part of the NZZ Trend Radar of the Real Estate Days, a jury of qualified experts will award the most innovative real estate investment idea. Among the 5 trend-setting finalists of the Trend-Radar is also the data portal for indirect real estate investments Alphaprop. Novalytica is a founding partner of Alphaprop and supports the data portal in the collection, processing and visualisation of data. The decisive criteria for the selection of the investment ideas were:
Degree of innovation and multiplicability
Risk / Return ratio or positive impact on society or the environment
Comprehensibility and consistency
Feasibility and investability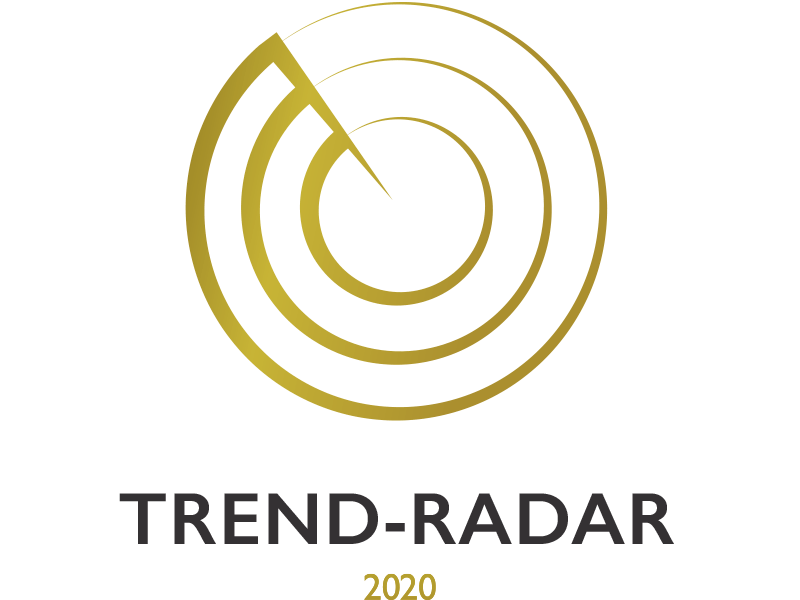 Alphaprop was able to convince through the use of Big Data and intelligent algorithms that offer a high degree of innovation and at the same time excellent  scalability. Alphaprop's cost efficiency increases the more the application is used and the more data sources are opened up. The interactive dashboards make Alphaprop an understandable application, enable intuitive use and bring transparency to the indirect real estate market. The integration of diverse data and environmental indicators makes investment decisions more transparent and easier to document.
Overall, Alphaprop is starting the final round of the Trend Radar with good conditions. The decision will be announced during the Real-Estate Days on 5 and 6 November. You can find more about Alphapaprop on the homepage.
Would you also like to use data as a basis for decision-making?
We would be happy to advise you in a personal meeting.