The flexible real estate market analysis tool
A market analysis tool
individualized to your needs
How have market rents developed in a specific location? What is the price range of a property and what are benchmark yields? What is the socio-demographic composition in the vicinity of my development site and where is the potential? The modern analysis tool MarketAnalyzer allows you to carry out a wide range of evaluations with just a few clicks. In contrast to traditional market analysis tools, MarketAnalyzer can be specifically adapted to your needs. In addition, customer-specific data such as data on your own real estate portfolio can be integrated into the tool.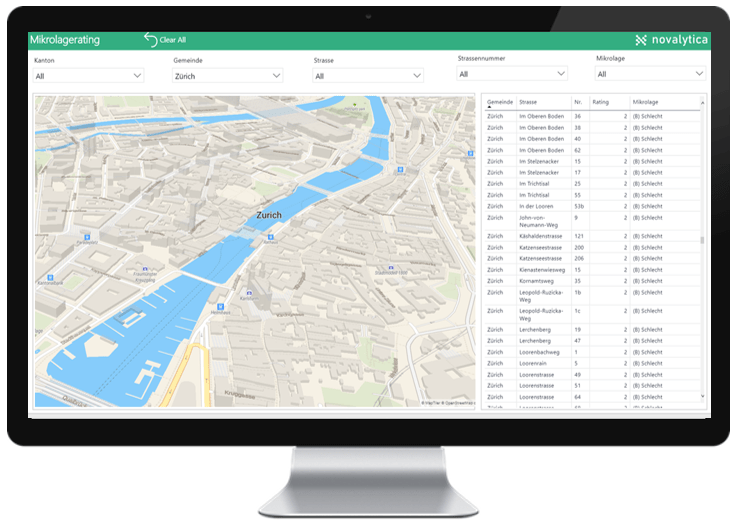 Novalytica Data Services​
Data-based portfolio analyses
With the MarketAnalyzer you have all information in one place. Due to the flexibility of the tool, internal data can be easily integrated into the MarketAnalyzer. Through the interaction of market data and internal data, the MarketAnalyzer provides new insights and enables potential to be identified and exploited. Especially through the integration of portfolio data, portfolio risks and potentials can be identified with just a few clicks. The flexible and modular design of MarketAnalyzer ensures that all your needs are covered with just one application.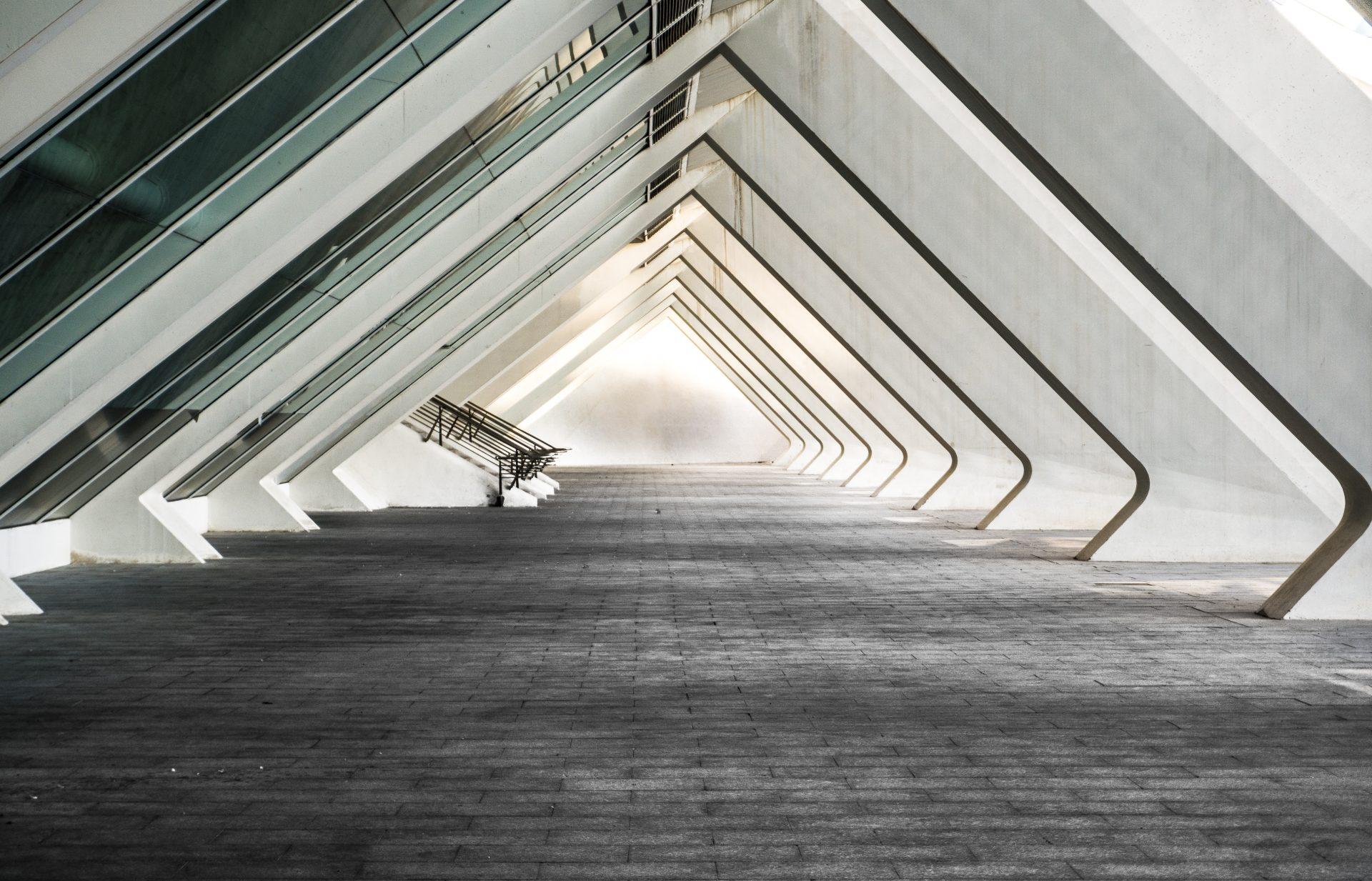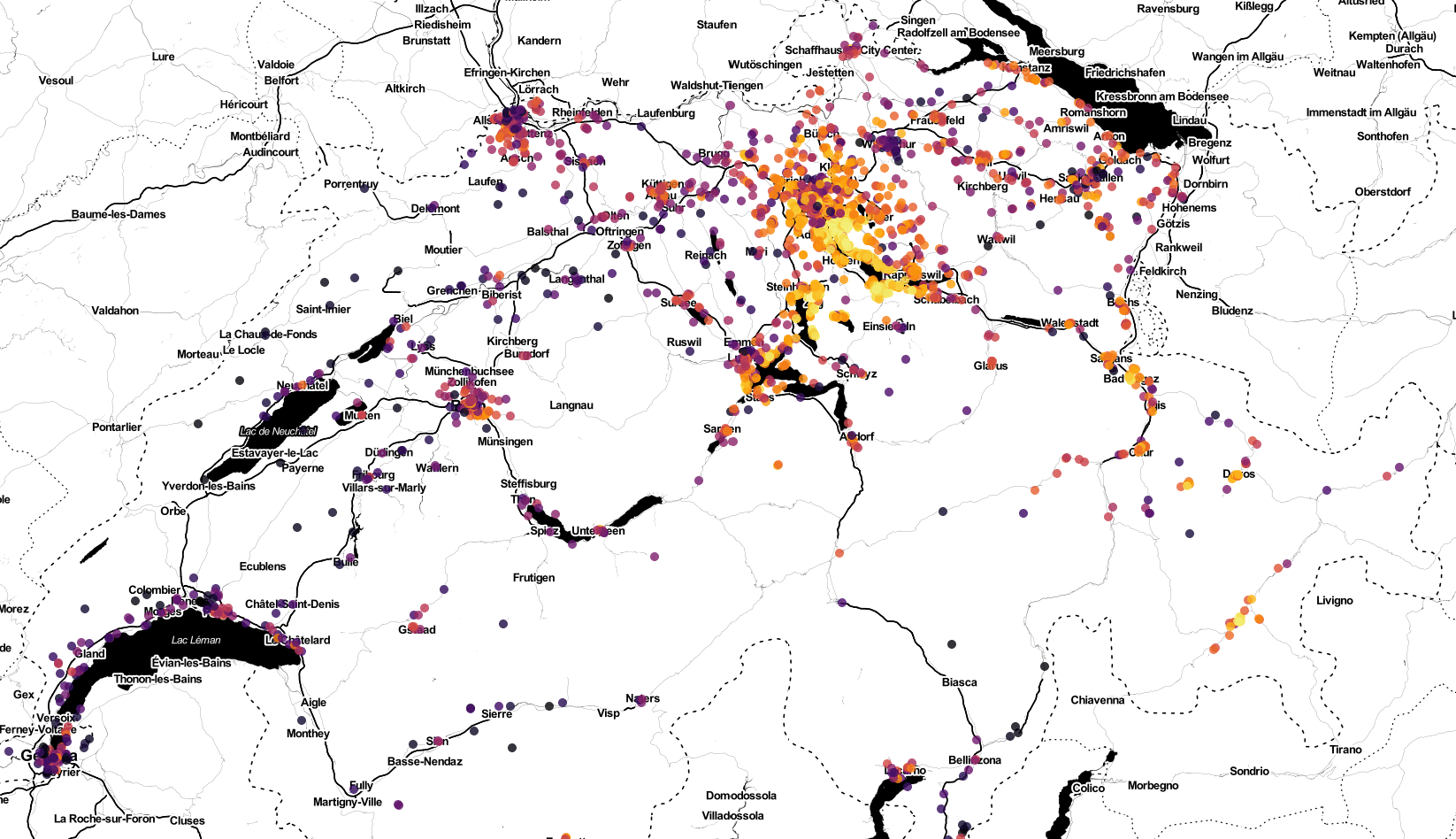 Due to the modular structure of the application, customer-specific adaptations can be made easily. This uniqueness makes the application attractive for a large number of players in the real estate market. Through the widespread use of the MarketAnalyzer, you benefit directly from customer feedback from other users, through which the application is constantly being further developed and optimised. We would be happy to show you the possibilities and advantages of the MarketAnalyzer in a non-binding conversation.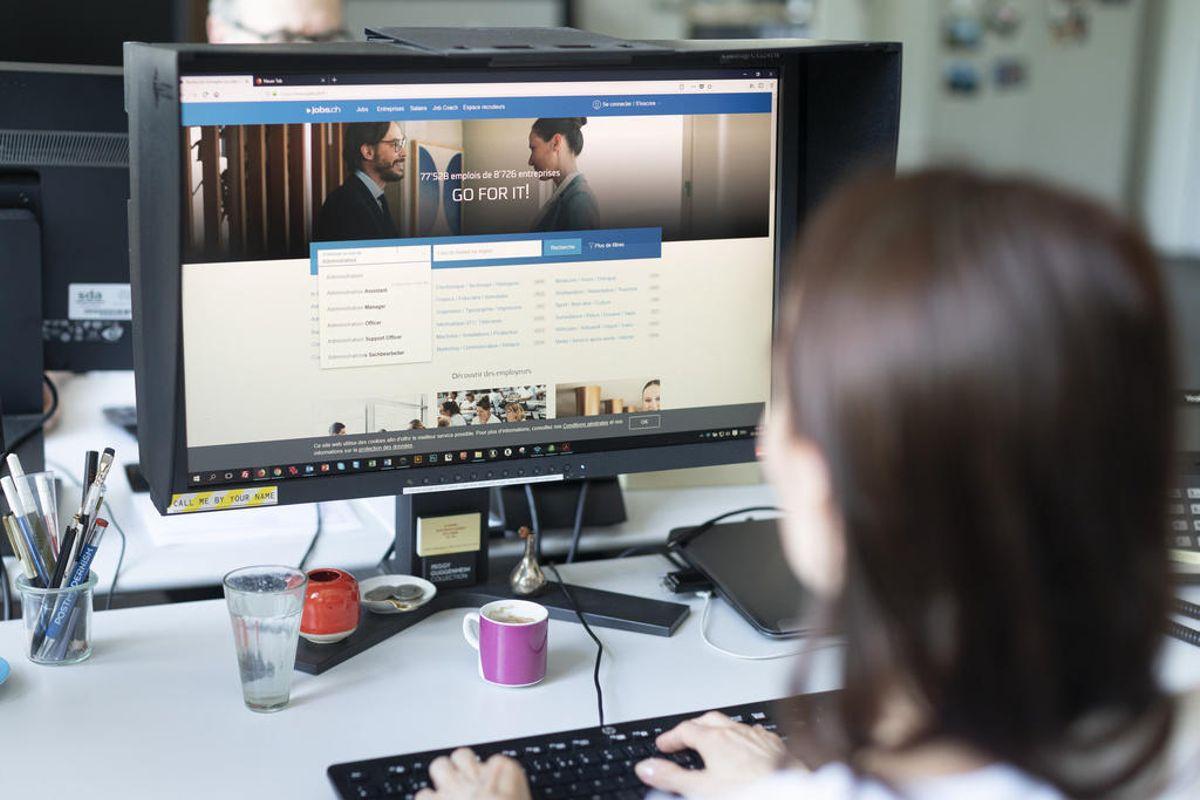 Conventional employment data are usually published with a substantial delay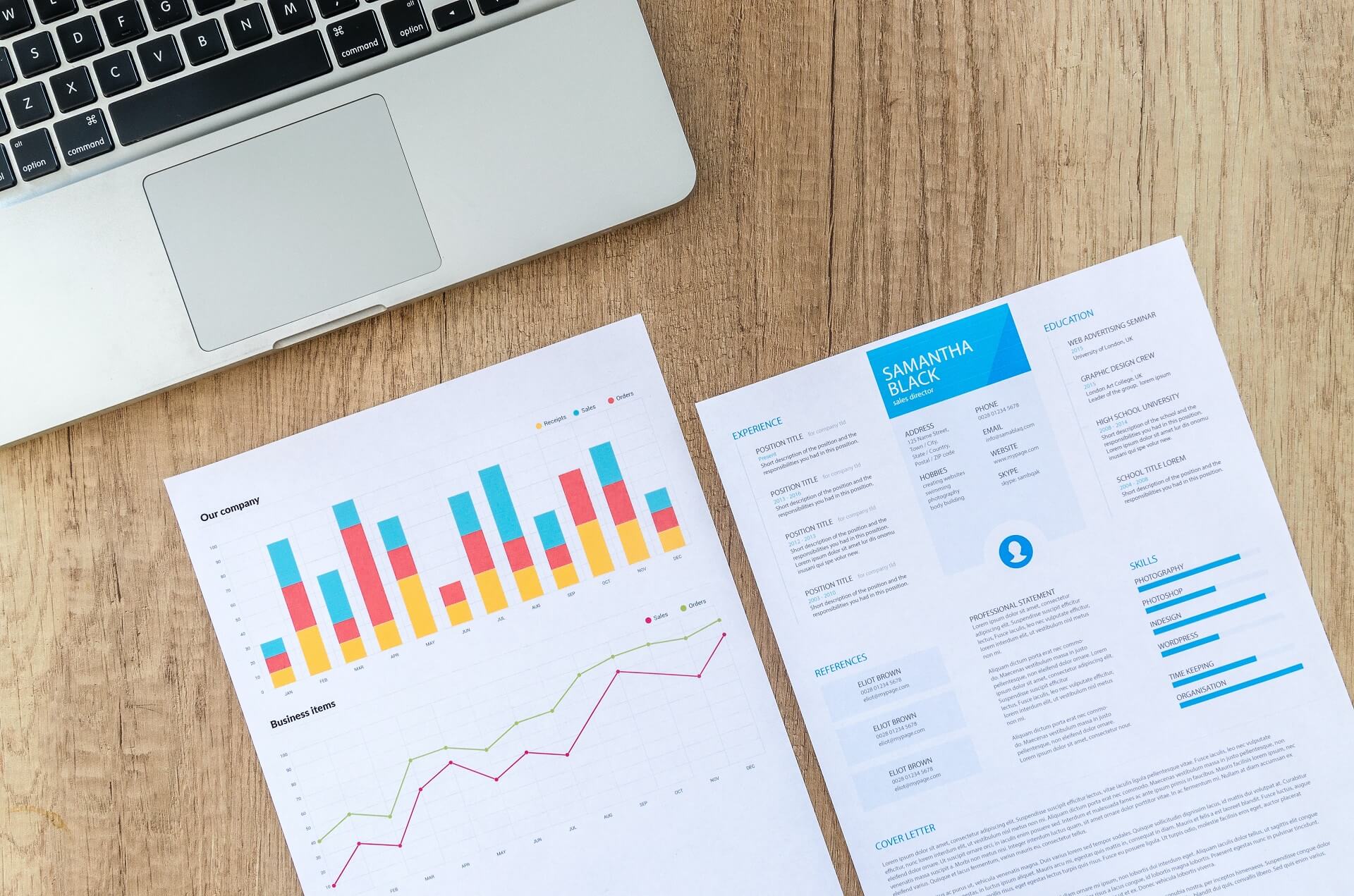 Roman Liesch complements the Novalytica team Roman Liesch complements the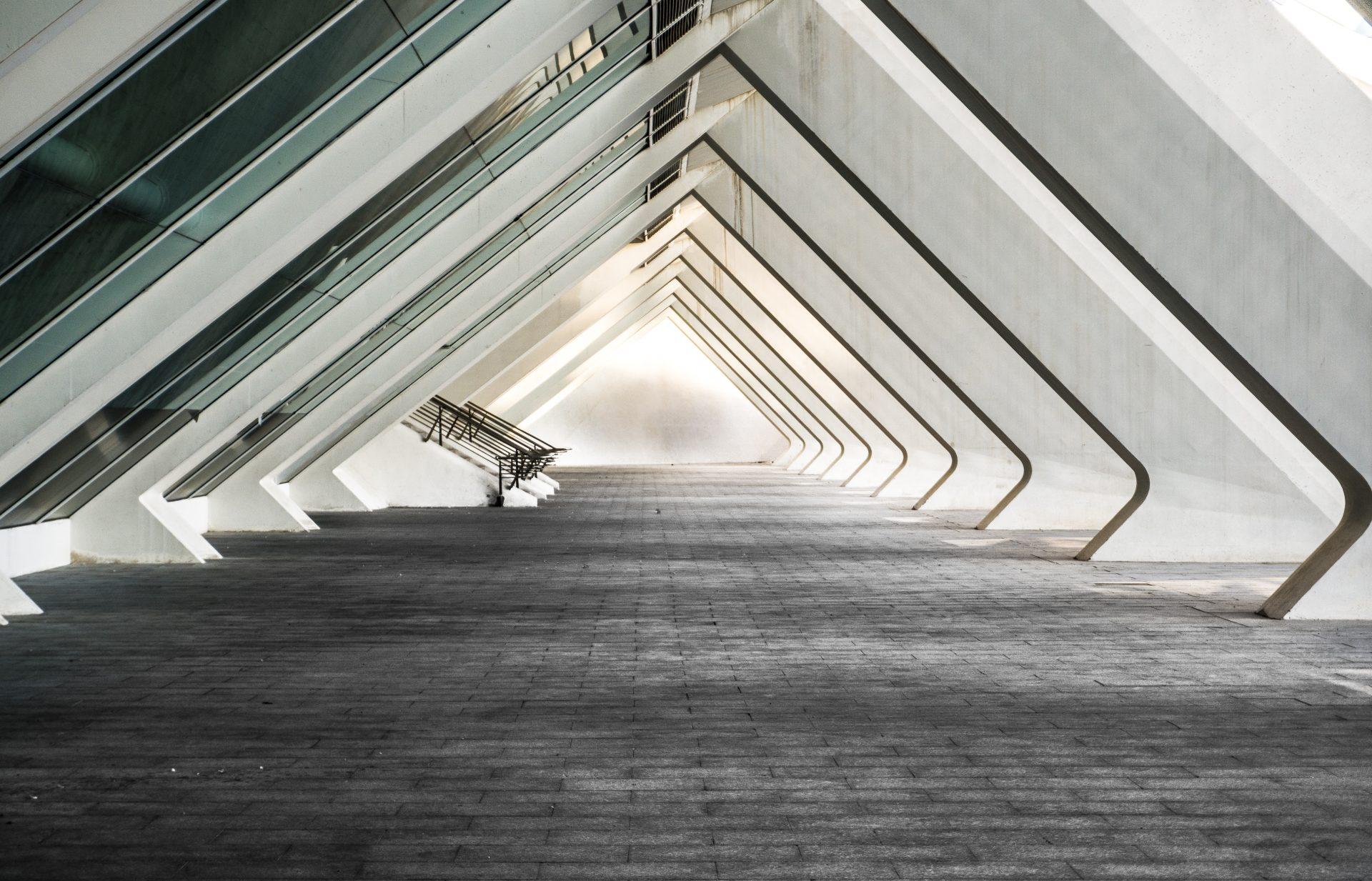 Smartconext has been nominated for the Best of Swiss Web
Do you have questions about our Real Estate solutions or are you looking for an individual solution?
We will be happy to advise you in a personal meeting.